Renate Henning
What do I stand for?
I stand for "Diversity of perspective instead of tunnel vision". The ability to look at a situation from different perspectives helps us on our way to a future worth living – in our private, professional and business environment.
This is not always easy because often, as if by magic, unconscious thought patterns, beliefs or reflexes block the view. It happens sometimes that we get stuck in a tunnel! By using suitable methods to climb into a mental "helicopter", it is possible to look at the connections "from above" and develop networks and solutions. This paves the way for a future worth living in.
 …. from the life of Renate Henning
Renate was born directly after the 2nd World War – and grew up on a farm in the Allgäu region of Germany in the first years of her life. Meadows, hills and mountains are as much a part of her basic experience as horses, cows and chickens.
She completed her schooling and her first degree in Munich: from 1967 to 1970 she studied primary and secondary school teaching at the University of Education in Munich and, in addition, philosophy, sociology and political science at the Ludwig-Maximilians-Universität in Munich. Her teacher training focused on mathematics, Protestant religion, sport (skiing) and music (singing).
She completed her legal clerkship with the 2nd state examination/teaching office in North Rhine-Westphalia in February 1972 with the secure knowledge that she did not want to work as a teacher.
From autumn 1972 – 1975 she studied pedagogy with a focus on adult education at the RWTH Aachen University – later also together with her little son Robert, who soon got a taste of university life. The main focus was Catholic theology: diploma thesis with the topic: "Catholic adult education of the future".
During this time there were first lectures and reflections on organisational development – these were inspiring moments during the entire training period.
Years followed with 3 children and a large interdenominational Christian residential community, in which Renate gave weekend seminars on various family and educational topics.
From 1982 onwards, she was frequently asked about personnel and organisational development. And she came into contact with Prof. Heijo Rieckmann, Klagenfurt and the OSTO system model. She was so fascinated by the training that ran through the seminar "Systemic Management" that she began consulting in companies and Ngo's in 1985.
In 1992 OSTO Systemberatung GmbH was founded, in which her husband Klaus Henning was also a partner. From 1992 to 2013 Renate Henning was managing partner until 2022 she was senior partner of umlaut transformation GmbH.
Since its inception until today, "OSTO" has been committed to supporting companies in the upcoming changes – which have always been and will always be necessary.
Dealing with the dynamics, complexity and agility of leadership situations are central themes in Renate's work. The impact on the individual plays a key role in this context, whether it is a matter of assuming responsibility in the corporate environment or in the non-profit sector. This is why she introduced the weekly seminar "Systemic Management" in Germany and spent about 52 weeks with this seminar design at the Schlosshotel St. Goar on the Rhine from 1991 to 2020.
About 1200 participants have been introduced to the socio-psychological aspects of the complex networks of organizations during her time as a manager and have experienced them first-hand during the seminar week. Renate's successors continue this work very successfully with the seminar.
Renate has had the Change Manager Intensive Training recognized by TÜV Rheinland, which has been accepted in many ways, as to how this basic knowledge can be applied in the course of changes in a small and large organization.
Since 2014 Renate is working independently and as a systemic transformation consultant, enabling of managers in an increasingly complex world and the support of organizations in constant change.
Competencies
Management consulting, organizational development, change management:
Project Management
Change Management
Process analysis, control and restructuring
Workshop conception and implementation
Large group moderation
Individual Coaching
The clients are still today:
Public sector (cities, clinics, universities, private companies)
Industry (chemicals, technology, services, IT, consumer goods)
Church organisations (administrative reorganisation of monasteries, communities etc.)
corporations, cities and university clinics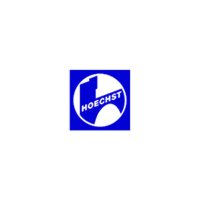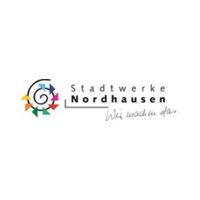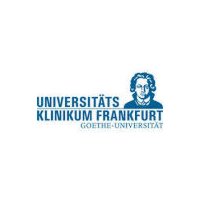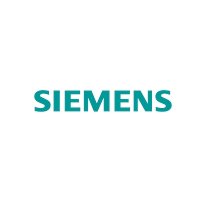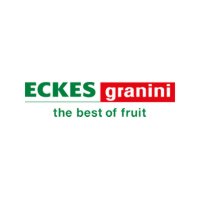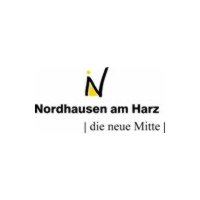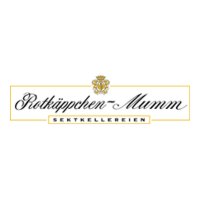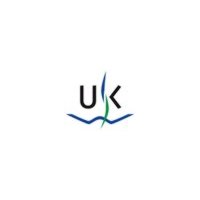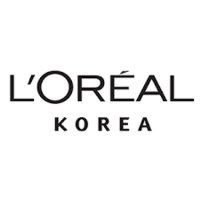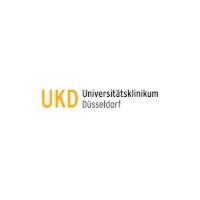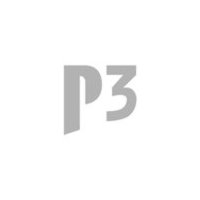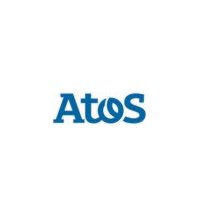 Languages
German (mother tongue)
English (fluent)
French (fluent)
Training
Teaching profession, 1st and 2nd state examination at the LMU and the Munich University of Applied Sciences, 1972
Diploma in Education – Main focus: Adult education, organizational development at the RWTH Aachen University, 1977
TÜV Change Manager according to OSTO
SYMA® trainer for complexity management
Offers
Advice
Business coaching of people in responsibility from all industries and personal support:
Industrial environment, non-profit organisations, people in charge in voluntary work, Christian movements
Diagnosis and monitoring of the associated organization
Process analysis, control and restructuring
Workshop conception and implementation
One-day seminars on the consulting topics
Lectures
You know the tricks? – Successful cooperation between women and men
Avoid bankruptcies with the social core process
Women and power – what do we dare to do?
The ego trap – 7 ways to ruin your business
Education in Christian responsibility
Generational change in the family business – Insider tips for change
Dynaxity – how to master the growing complexity and dynamics
"Cooperation between men and women"
Lecture at the Federal Association of Women in Business and Management.e.V.
Renate Henning in moving image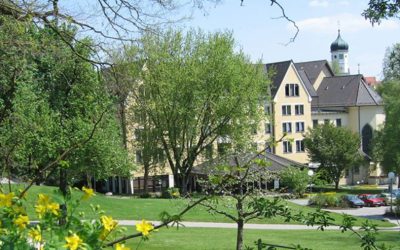 Untermarchtaler GesprächeVortrag: Smart und Digital – wie Künstliche Intelligenz unsere Welt verändert Neuer Termin: 21.10.2020, 17:00 – 21:00Weitere Infos unter www.bildungsforum-kloster-untermarchtal.de
read more